Everyone makes mistakes. However, if your mistake has caused you to face criminal charges, whether it's a misdemeanor or a felony, you're entitled to the services of an attorney. If you've been charged with a crime, you're likely worried and uncertain of your next steps. A free consultation with a talented criminal defense attorney can help ease your worries.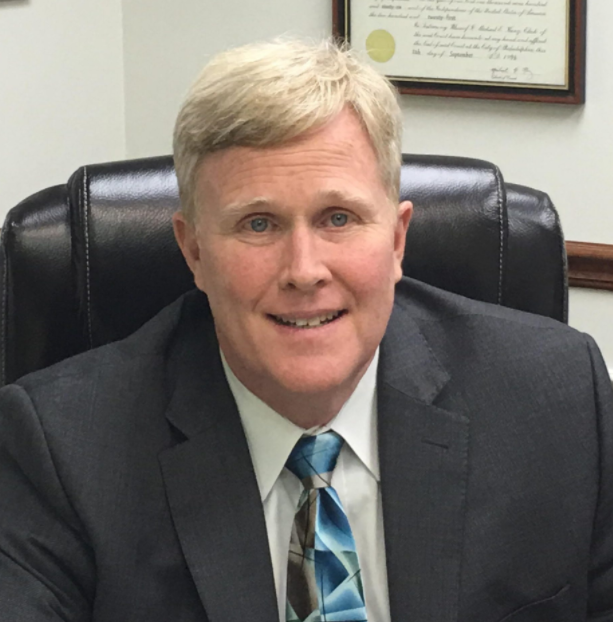 A good criminal defense lawyer is on your side and will help you navigate the court system. This begins with the initial hearing through a trial, if there is one. Your attorney will answer any questions you have and help you tell the judge and jury your side of the story. Don't waive your rights – you're entitled to representation in a court of law!
Free Consultation From a Media, PA attorney
At the Law Offices of Steven F. O'Meara, we offer a FREE, no-obligation consultation for your case. Once you've completed your consultation, you can then choose to book our services for legal representation.
Here is what you can expect from your consultation:
Questions Your Lawyer Will Ask During Your Free Consultation
To help determine your options in the courtroom, we have a few questions to ask you. These will help us to get a sense of your case and help you find options for resolution. Our only goal is to help you, and we want to make sure that your voice is heard.
What happened? What is your side of the situation?
Are there circumstances that may have contributed to the result of what happened?
What are you worried about? Do you wish to avoid jail time, or are you worried about what will happen in the courtroom?
What kind of legal help are you looking for? Do you just want to know what will happen if you're convicted, or do you wish to fight the case?
Answers We Can Give You During Your Initial Consult
We have questions for you, and we'll also answer your questions, even the difficult ones. Here are some of the things we can help answer for you, and put your mind more eat ease.
We'll explain what your charges mean, as well as the kinds of penalties each charge can entail
Walk you through how the court system works, including how many (if any) hearings you'll have, whether you'll go through a trial, and what to expect at each step on the way
We'll go over how a talented criminal defense lawyer can help you, and how we'll go about it. Remember, we're on your side, and we'll listen to you, operating from a sense of trust.
The cost of representation. Remember, this is your life that we're talking about, and not having adequate legal representation if you're facing criminal charges can have repercussions that can affect your job and future
Evaluating the Costs For Legal Representation After Your Consultation
Each case is different, and the cost for each client can differ. During your free consultation, we'll also discuss the costs of different services.
What do you want help with?
What kind of service do you need? Complicated trials, such as those before a jury, those involving multiple defendants, and cases where the issues are murky can take a more intensive effort than a simple misdemeanor
The kind of strategy you wish to mount for your defense. Some strategies require expert witnesses, who have a fee for their evaluation of the circumstances of your case and their time in court to testify
The costs for each kind of service we can offer you for your case
Don't Hesitate – Call Us Today!
If you've been charged with a crime, you don't have to go it alone. At the Law Offices of Steven F. O'Meara, we're on your side. We're a dedicated defense team that s completely on your side, in a court of law. Our services are comprehensive, and Mr. O'Meara has extensive experience both before judges and in front of juries. Don't risk your future without legal representation – give us a call at 610 565-9200 today to schedule your FREE consultation!
Here's what our clients have to say